CloroxPro Blog – Professional Cleaning and Disinfection Insights
A blog from industry experts devoted to public health awareness, best practices, and the role of environmental cleaning and disinfection, to promote safer, healthier public spaces.
Need Some Tips on How to Best Prepare for Back to School?
https://www.cloroxpro.ca/blog/need-some-tips-on-how-to-best-prepare-for-back-to-school/
September 1, 2020
September 3, 2020
https://www.cloroxpro.ca/wp-content/uploads/2020/09/Capture-1.jpg
CloroxPro CA
https://www.cloroxpro.ca/wp-content/themes/electro/img/global/logo.svg
Need Some Tips on How to Best Prepare for Back to School?
Preparing for back to school during the COVID-19 pandemic includes some unique challenges.1 We want to help. Bunzl Canada, together with OECM and CloroxPro™ have created a webinar to assist you with your Back to School preparedness plan. This webinar is available online for you to watch today.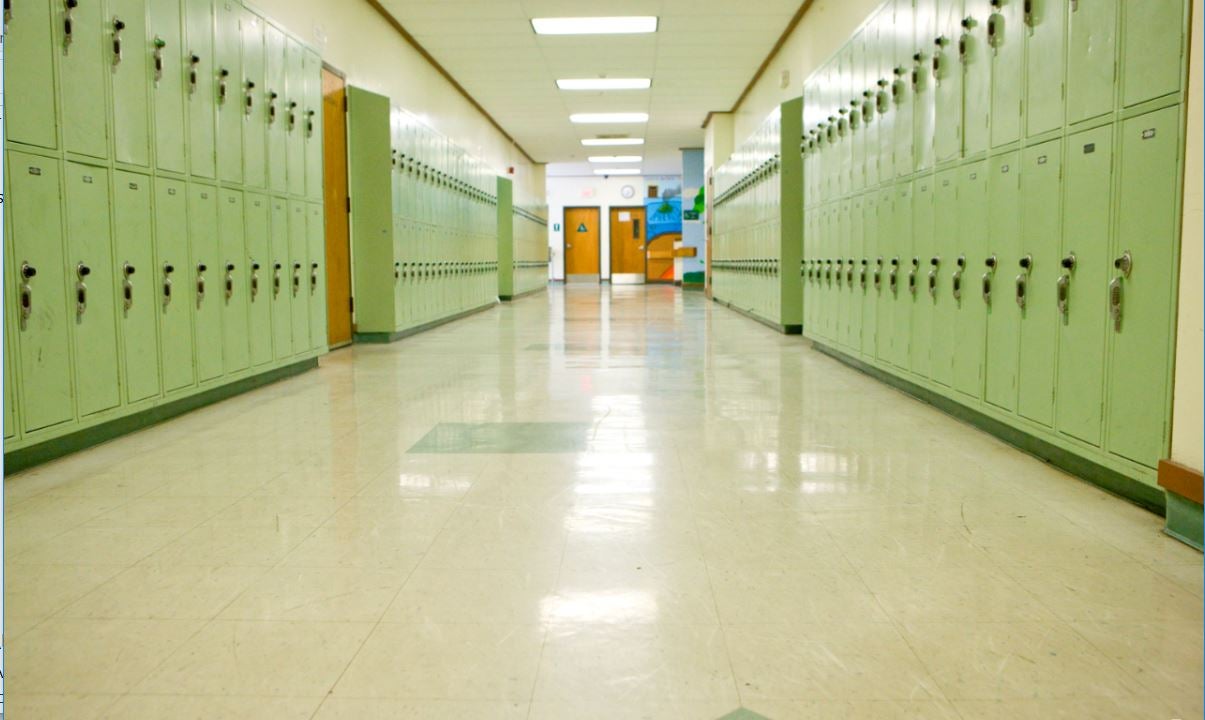 The Back to School webinar is a valuable resource when creating your plan for school reopening.
This webinar is hosted by OECM and Bunzl Canada and presented by David Smith, the Cleaning Hygiene and Sanitation Director at Bunzl Canada and Barley Chironda, the Infection Prevention & Control specialist at CloroxPro™ Canada. The webinar provides:
Tips and information about available disinfection solutions for reopening of schools and campuses.
Information about Clorox Total 360® Electrostatic Sprayer, a revolutionary technology that enables superior coverage of trusted Clorox® disinfectants in hard-to-reach places — including the side, underside and backside of surfaces. This webinar is ideal for anyone currently working on Back to School preparedness plans for preventing the spread of SARS-CoV-2, the virus that causes COVID-19.
Check out the Back to School webinar!
CloroxPro™ can help with your back to school plan.
As schools reopen, outbreak prevention is critical. Manufacturers such as Clorox, makers of disinfectants that are approved for use against SARS-CoV-2, the virus that causes COVID-19, can play an important role in educating and working with school authorities to assist with setting up cleaning and disinfection protocols that are in line with public health guidelines. Protect your school with a revolutionary system that helps reduce pathogens like never before. It pairs an innovative electrostatic sprayer with Total 360® Disinfectant Cleaner to deliver superior coverage in an efficient, cost-effective way.2
As your partners in disinfection, you can count on us to for the information you need to prepare for a successful school reopening, as well as providing you with the appropriate products and equipment.
Visit the OECM website https://oecm.ca/events/webinar/facilities-and-operations/how-to-best-prepare-for-back-to-school to download the webinar presentation.
Watch the webinar today to help prepare for Back to School
© 2020 The Clorox Company
References:
Government of Canada. COVID-19 guidance for schools Kindergarten to Grade 12. https://www.canada.ca/en/public-health/services/diseases/2019-novel-coronavirus-infection/health-professionals/guidance-schools-childcare-programs.html. Accessed August 26, 2020.
Clorox Commercial Solutions® Clorox® Total 360™ System and Solutions. https://www.cloroxpro.ca/products/clorox/total-360/. Accessed August 28, 2020.
Share this article:
Was this article helpful?